Big Week for Dodson – Homecoming Monday- Pajama Day Tuesday- Jersey Day Wednesday- Barbie/ Ken Day Thursday- Green and Gold Thursday OCT 5 at 7:30 PM-10:00 PM Glow Run- Cross Country Honoring There will be a food truck, door prizes and a 50/50 Raffle. Friday OCT 6- Junior High/ Jamboree Basketball in Frazer. The bus will leave at 1:00 PM. Games times are 4, 5, 6 and 7. Saturday OCT 7- Cross Country in Malta- Varsity only. Bus leaves at 8:15 AM Jamboree/ Junior High Basketball at Dodson vs Lustre Game times are 1, 2, 3 and 4.

Earn a pair of shoes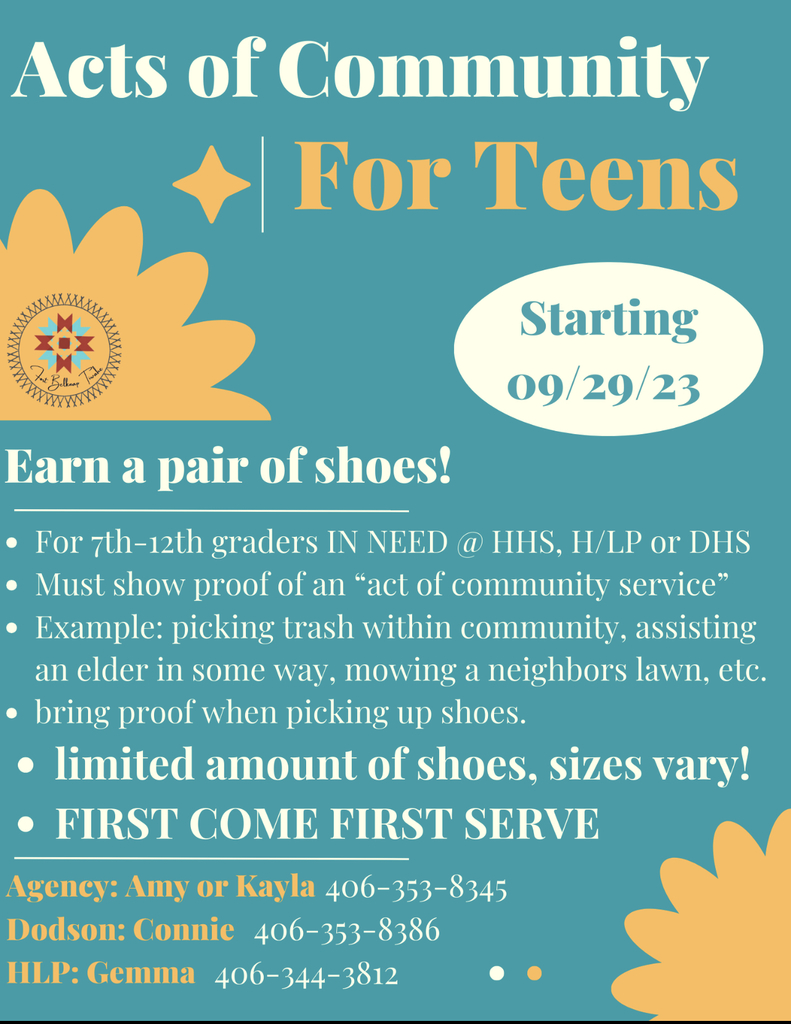 End Childhood Hunger- Our Awesome Food Service Ladies!

Dodson Homecoming Week 2023 October 2-October 5 Glow Run on October 5 @ 8:00 PM Everyone is welcome to attend!! There will be door prizes, snacks, and all the glow things.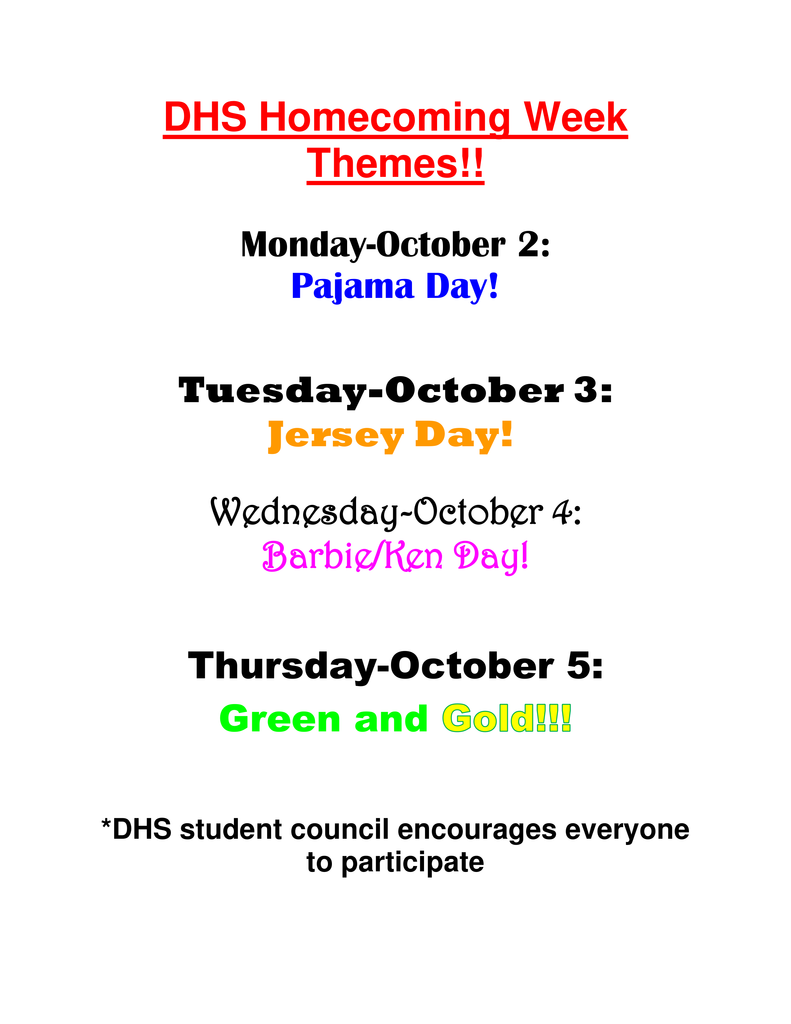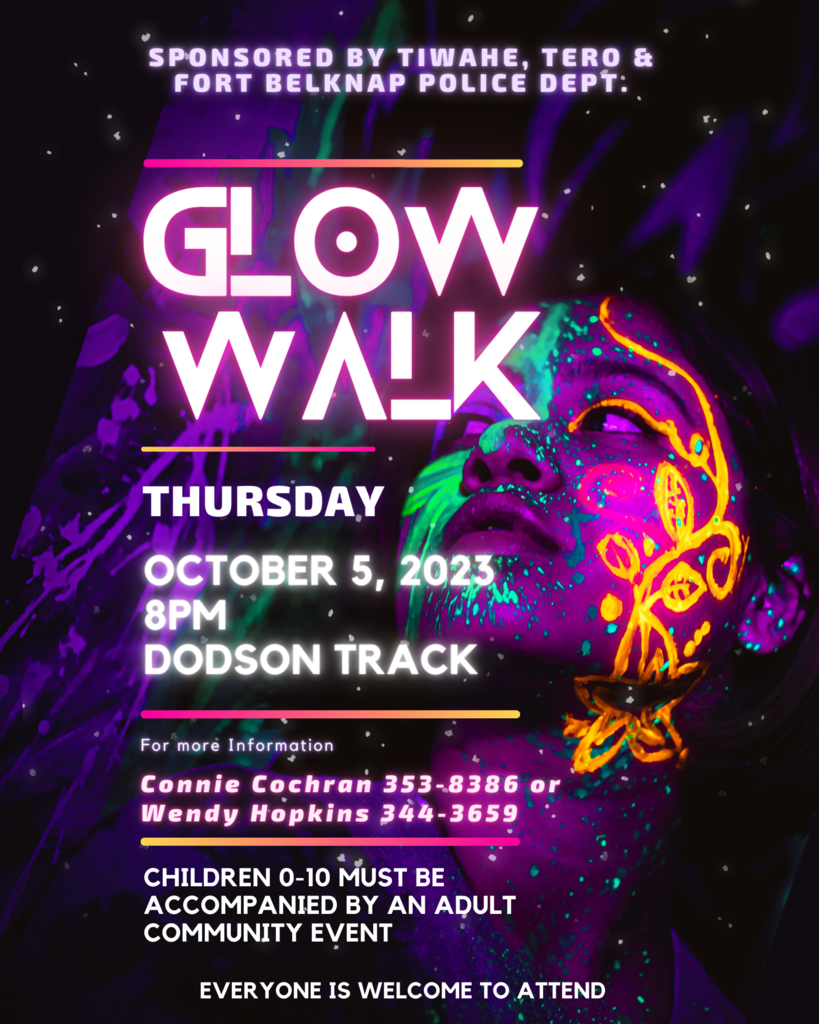 Mark your Calendars Homecoming Week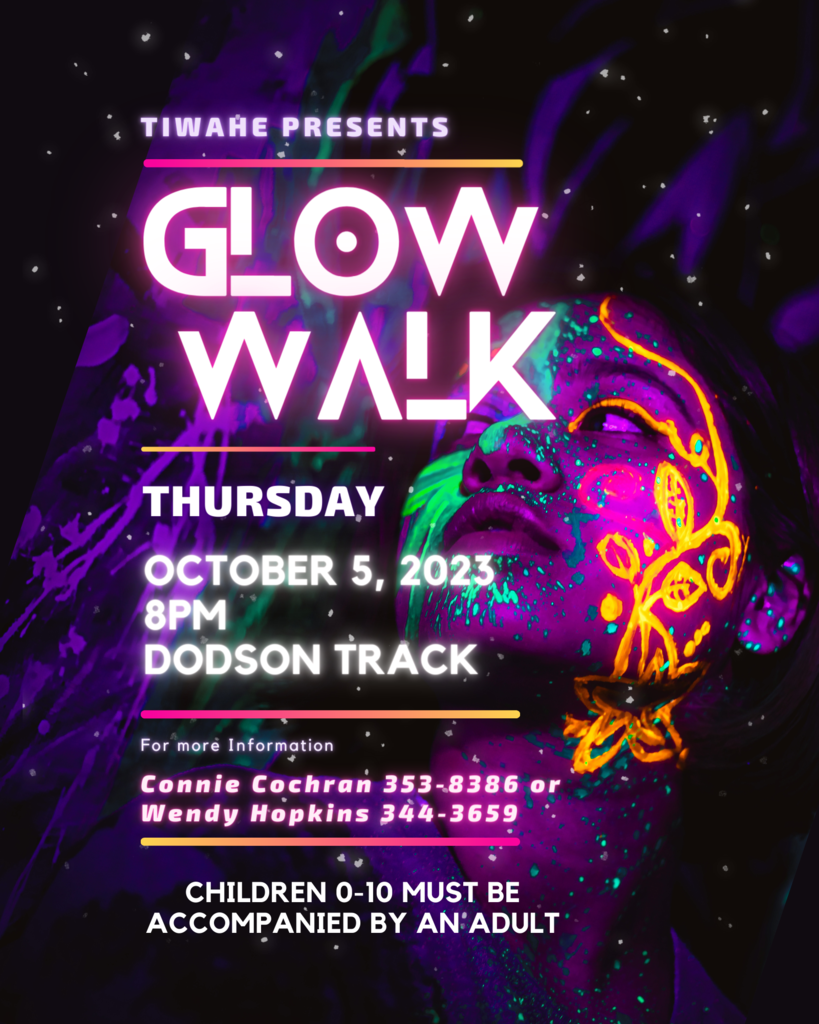 Native American Week kicked off with a Tipi Raising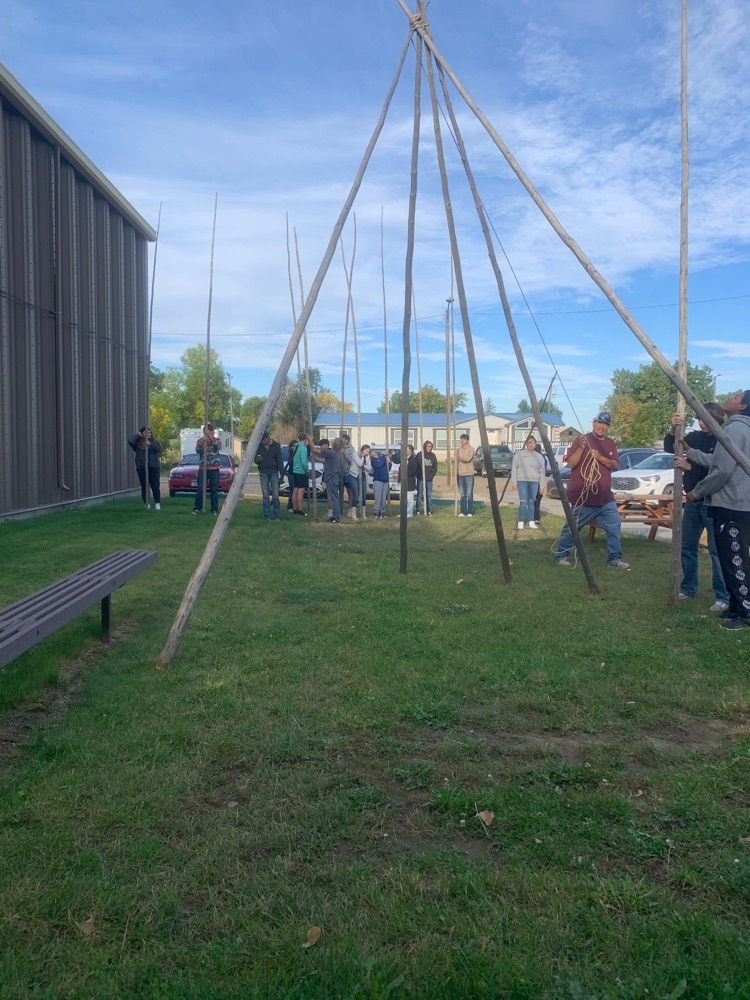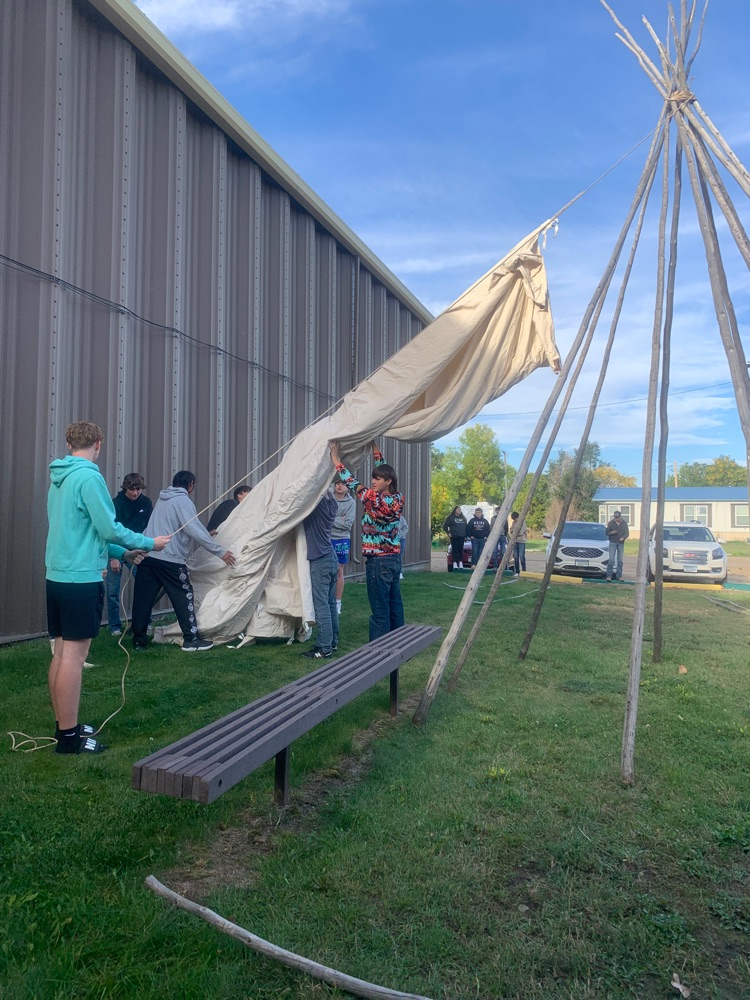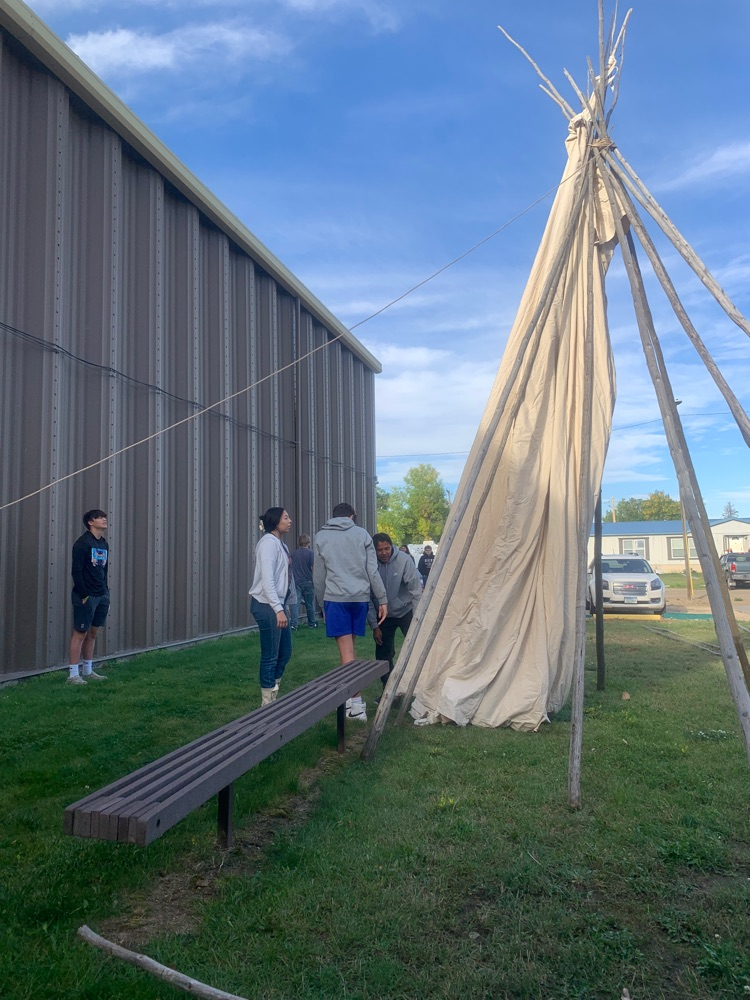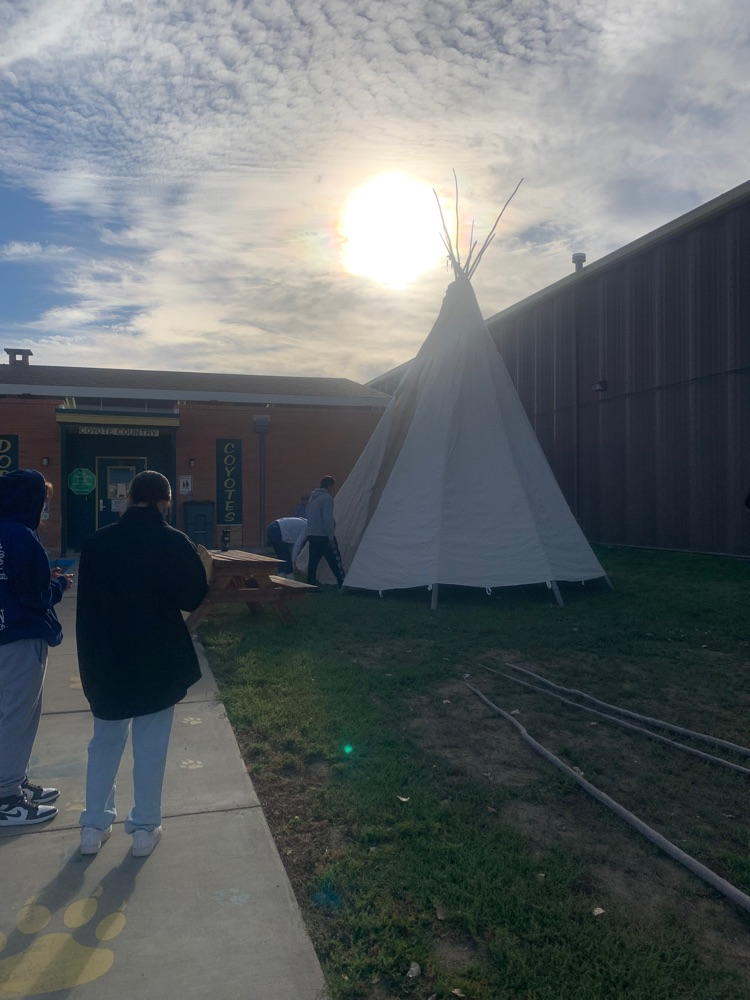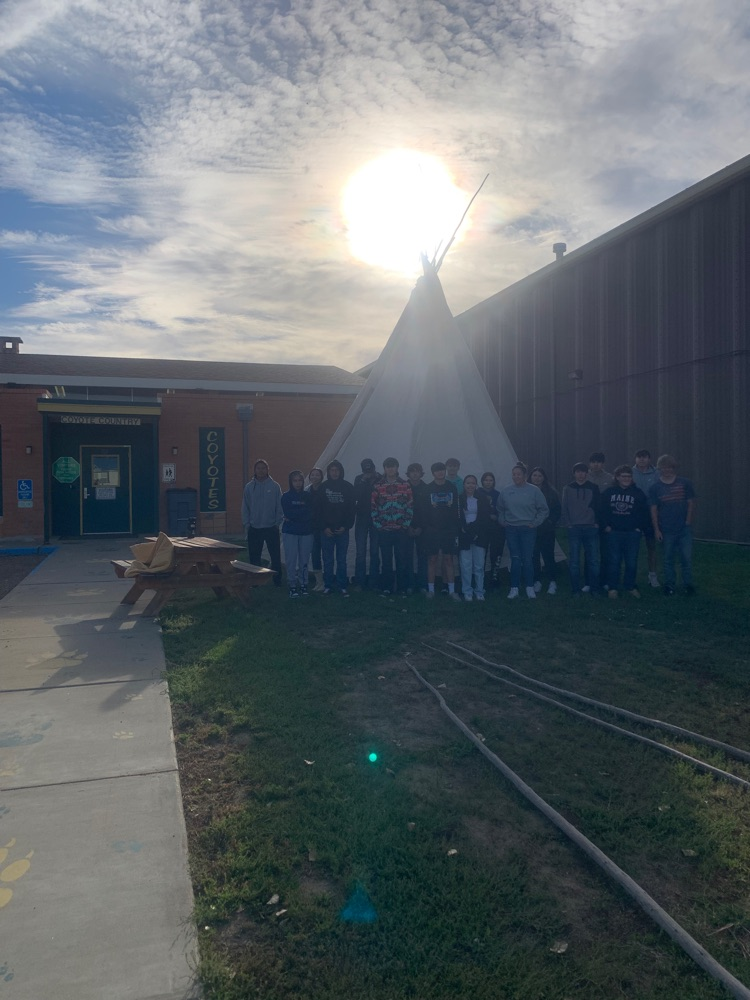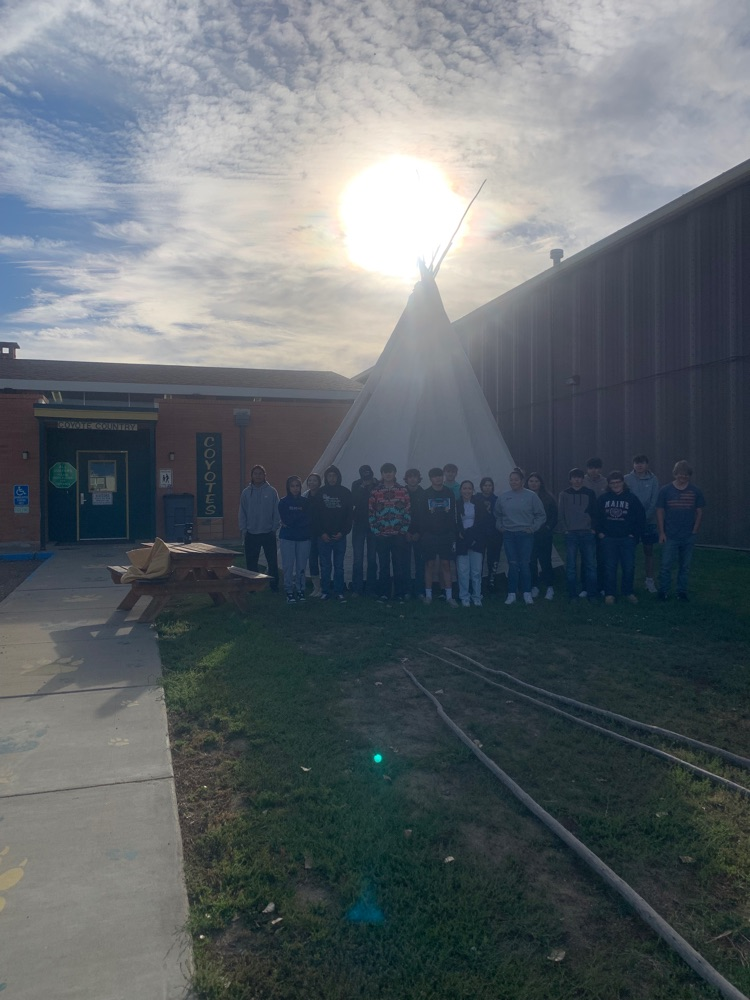 Making a giant fire truck

DODSON CLOSE UP is selling MARTINSON'S CANDY! Orders are due by OCT 11 paid in full. Thanks Hit up Sebastian, Kataya, Junior, Mason, Titus, Jeremiah, or Amara!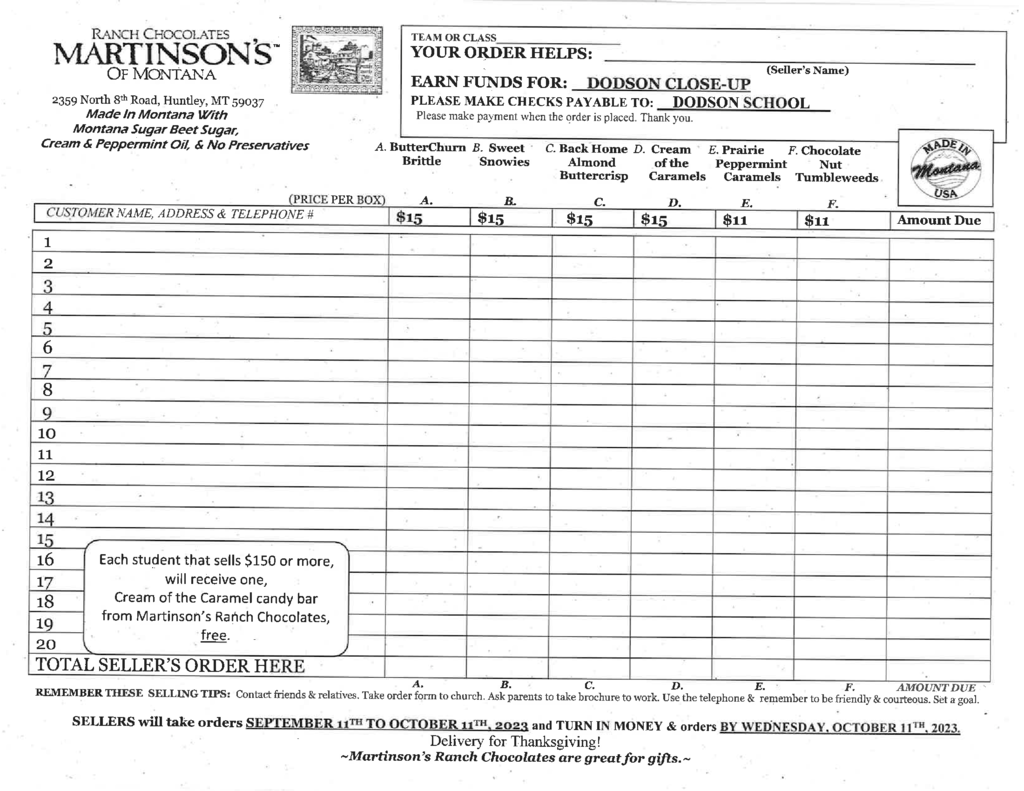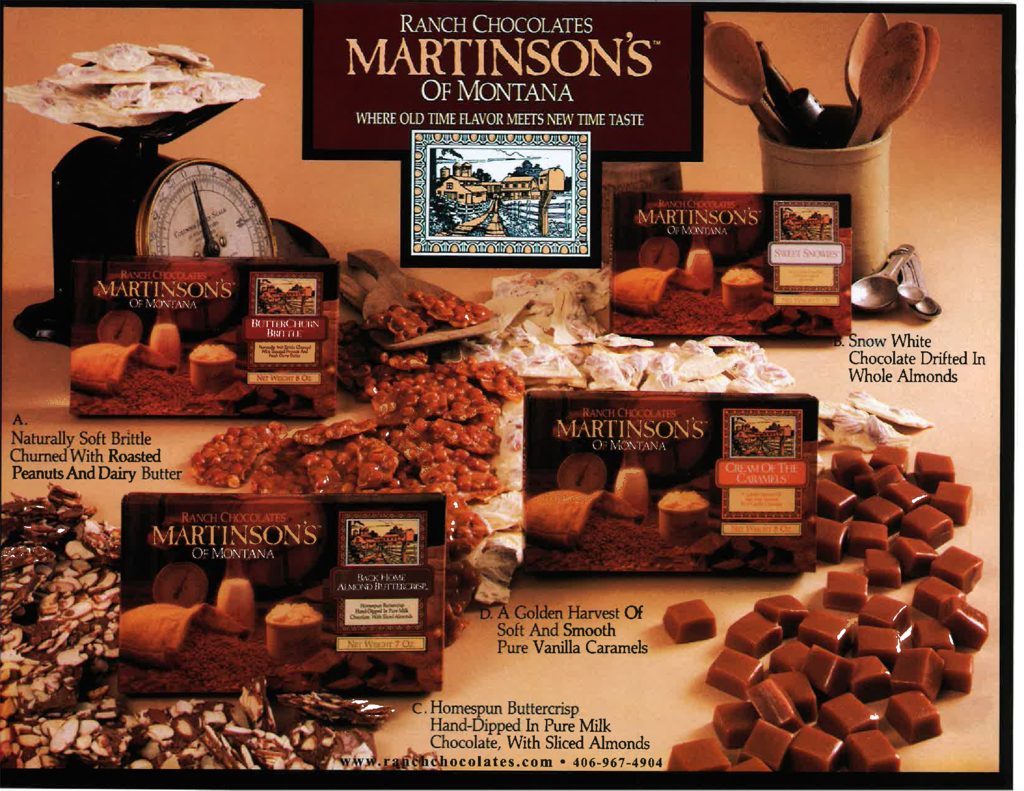 Native American Week Dress-Up Days September 18- 21

Cross Country in Circle: Donnie Posey took 2nd Baylee Johnson took 9th Lance Snow qualified for state Everyone ran hard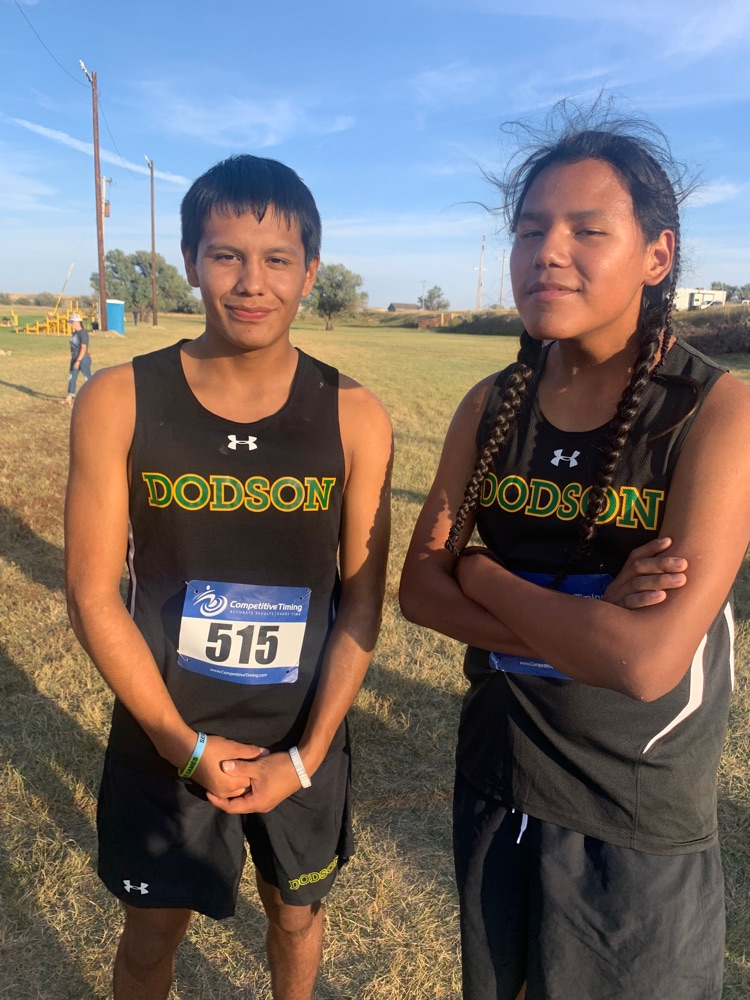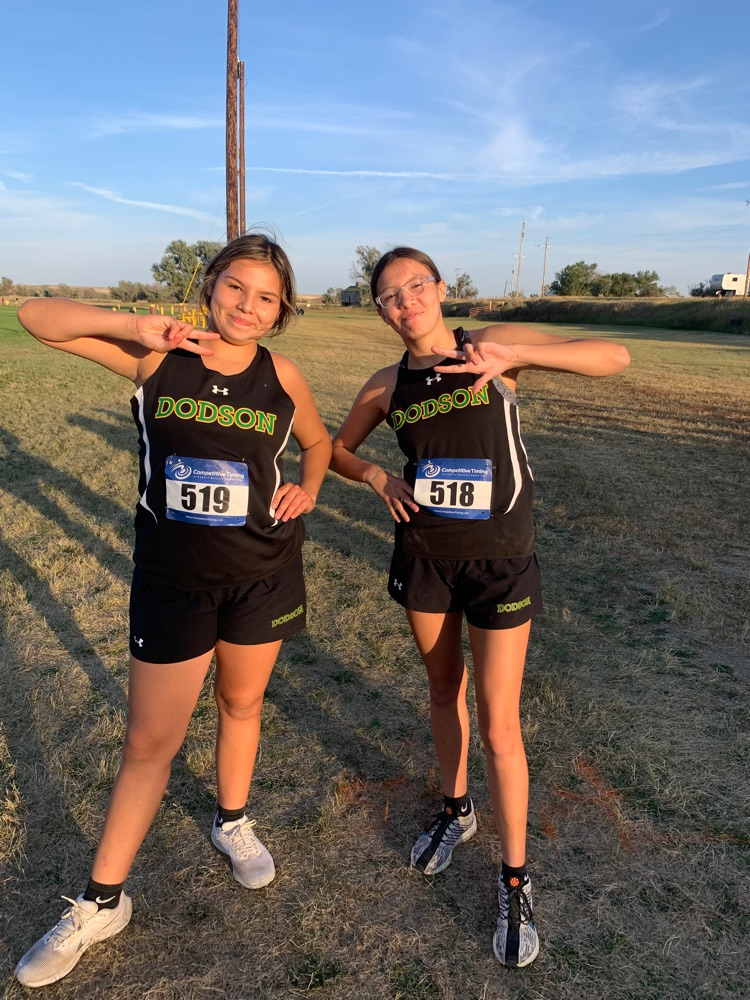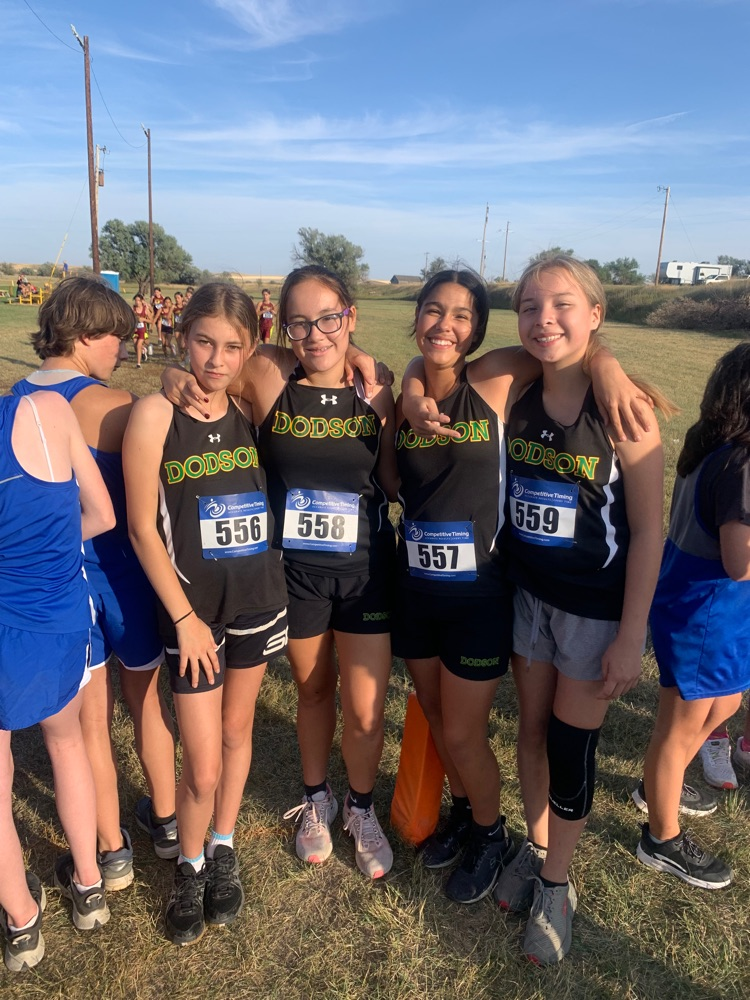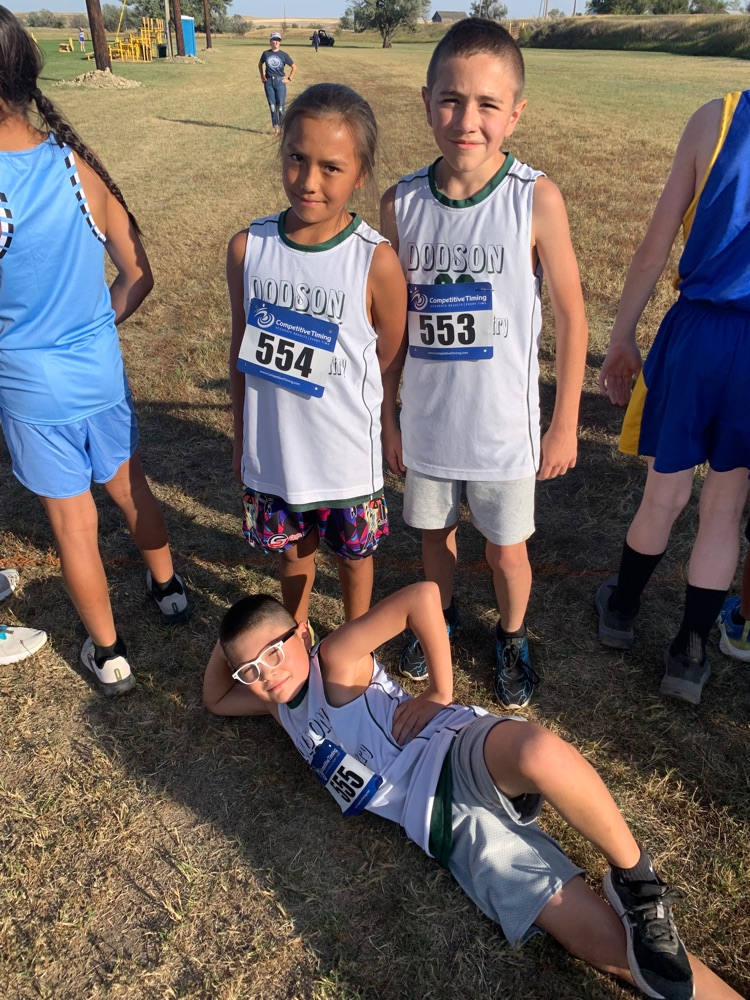 6th grade Summer Birthdays received their books!

Our JH Volleyball girls.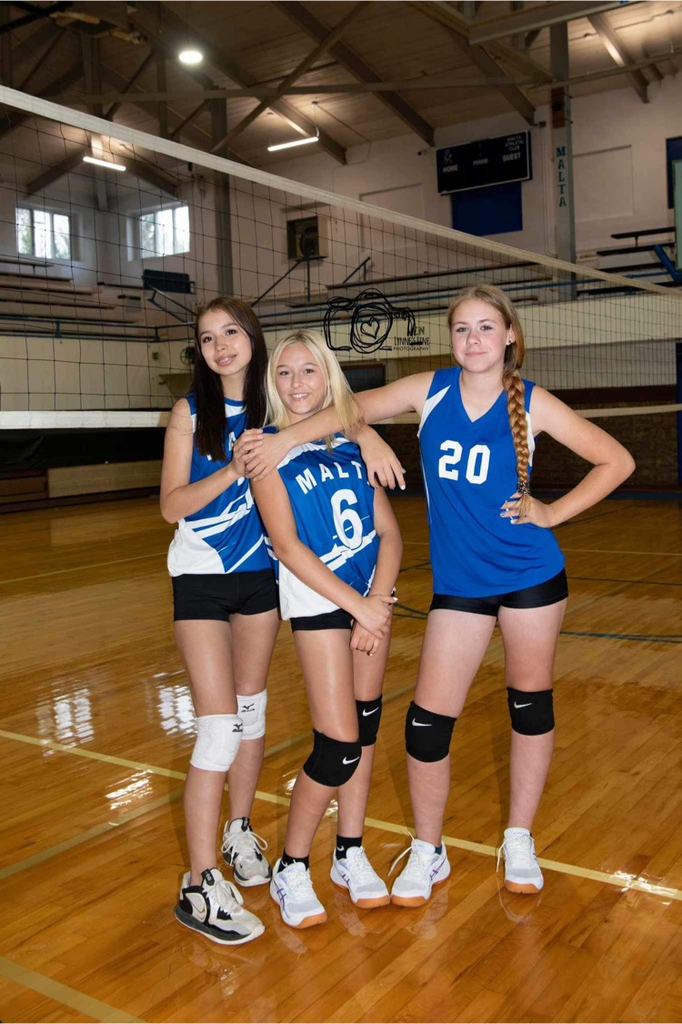 These kiddos had a great back to back Cross Country Weekend!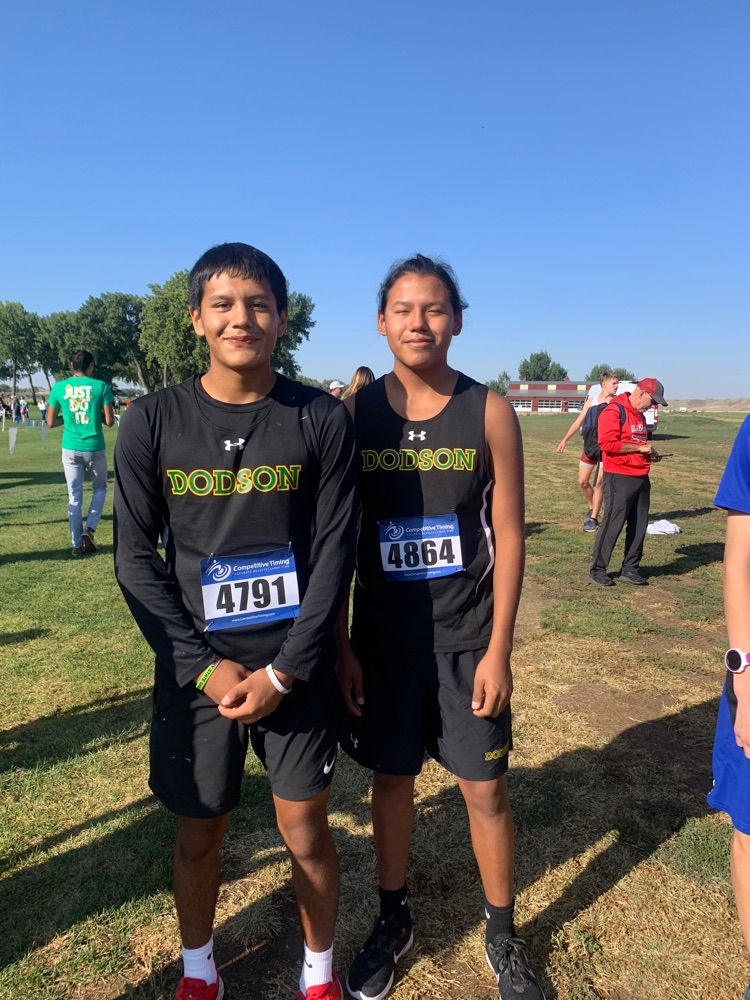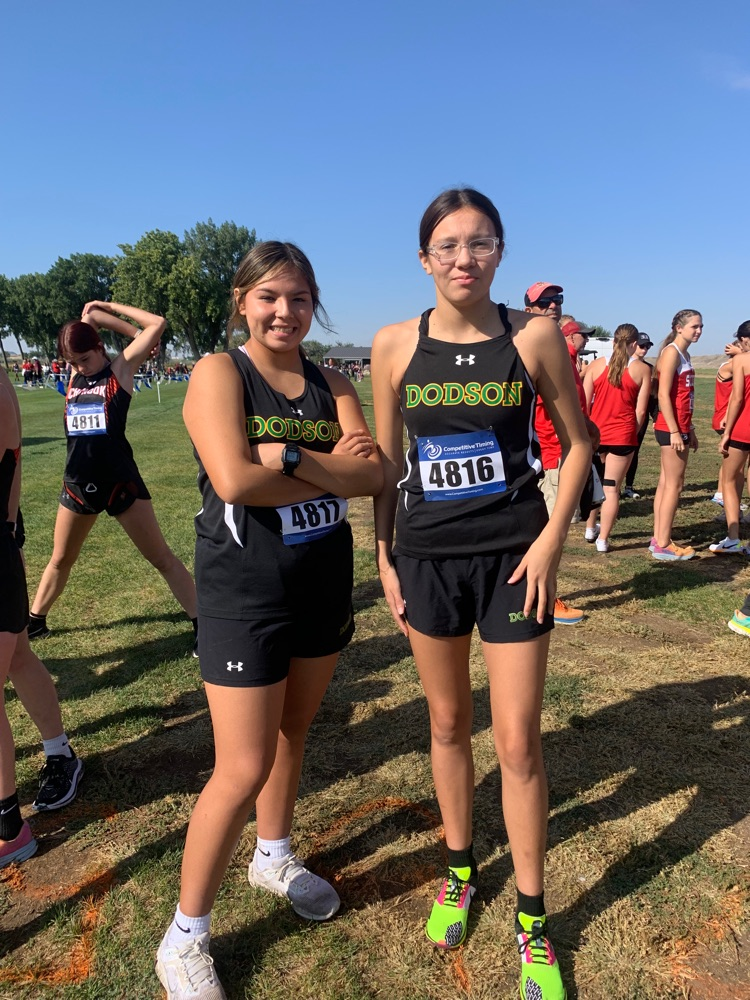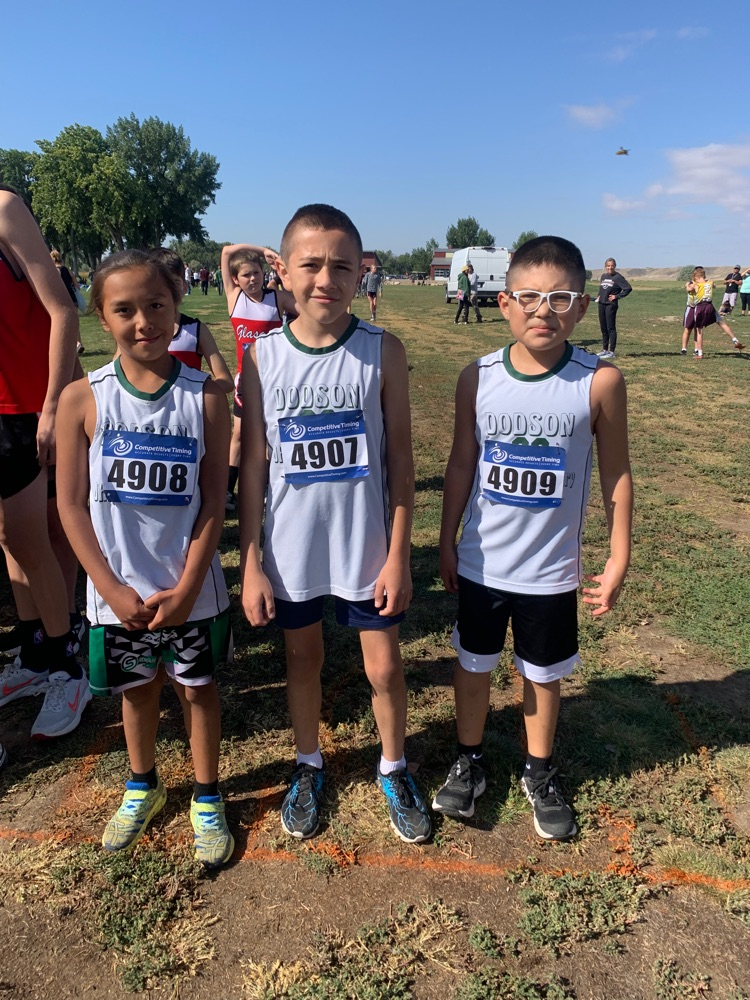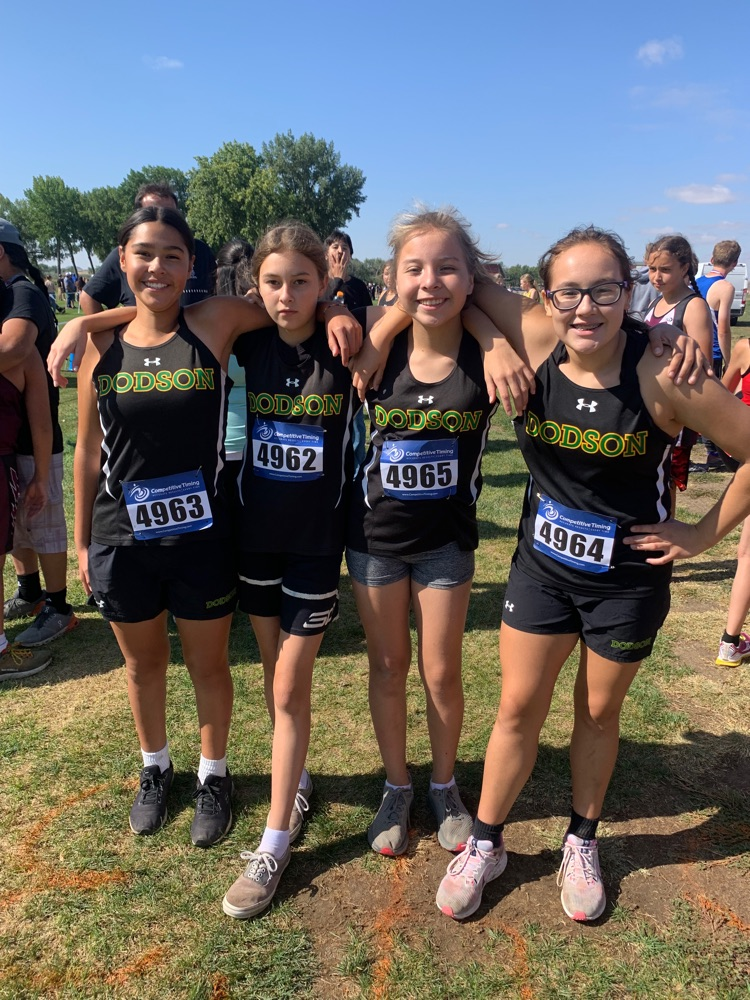 These kiddos had a great back to back Cross Country Weekend!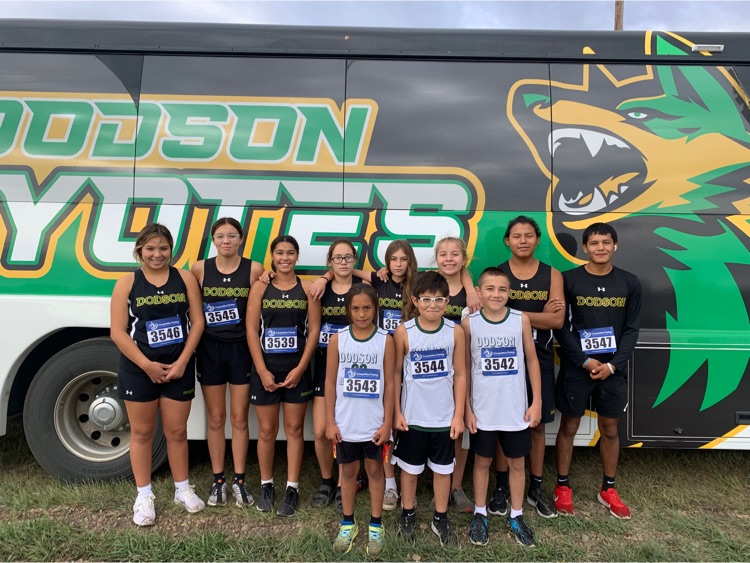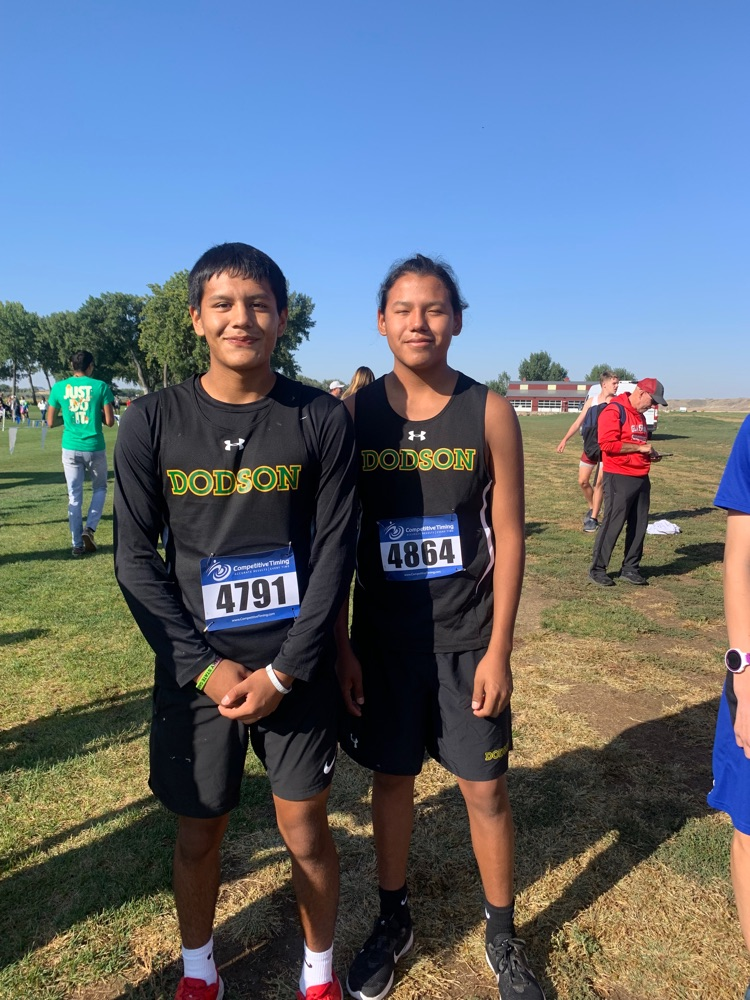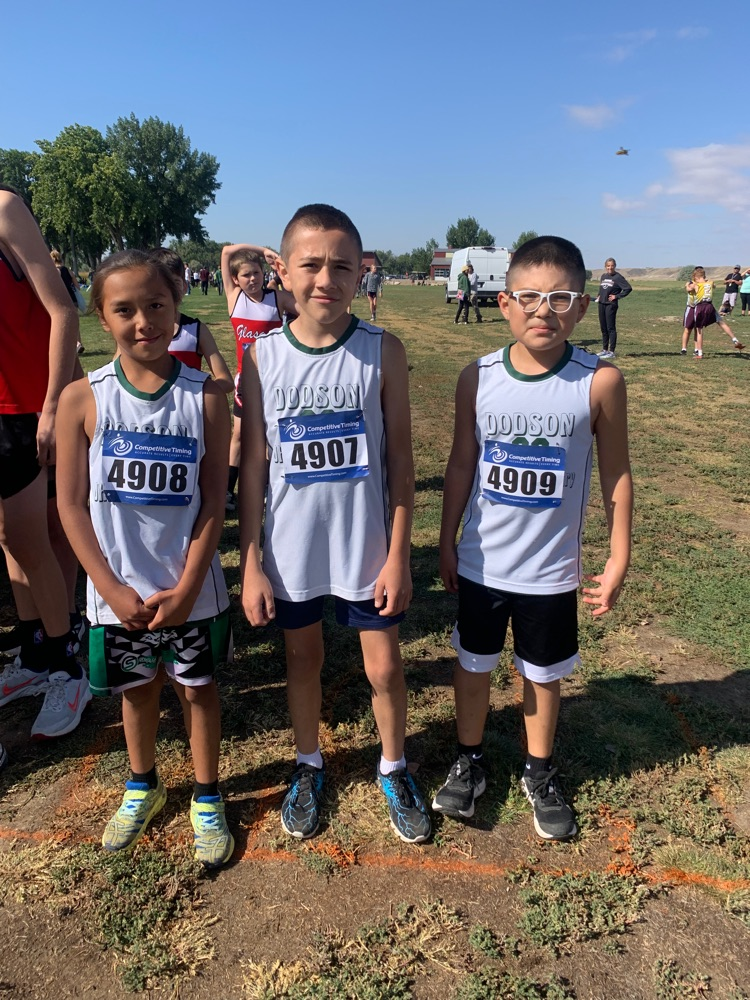 JH/ Jamboree Basketball Practice will begin on Monday, September 11. Must have physicals on file. Grades 3-8. Girls will practice 4:00- 5:30 PM Boys practice 5:30 - 7:00 PM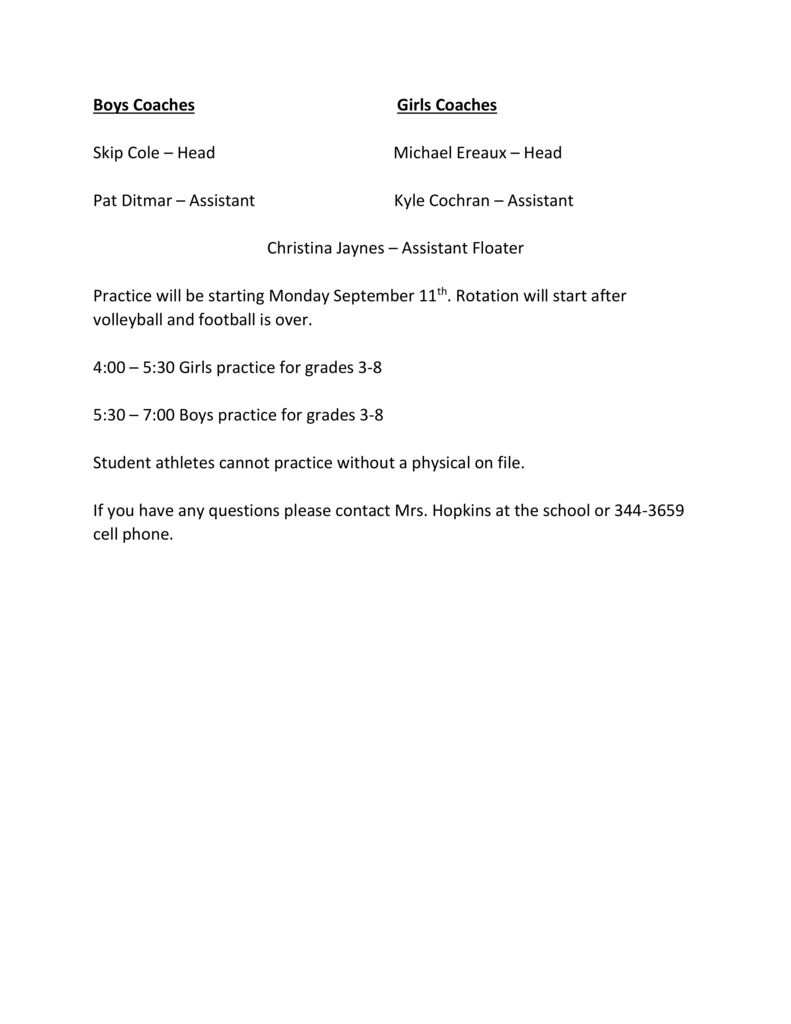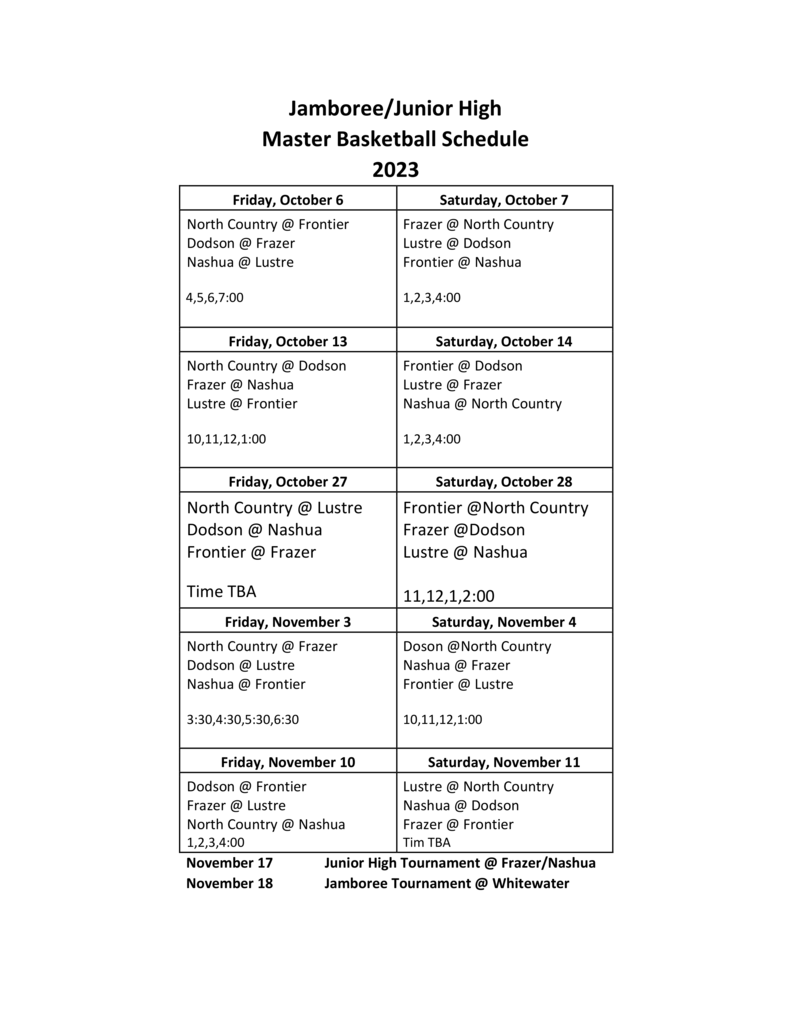 Scobey Cross Country on Friday : Bus leaves at 5:30 AM Havre Cross Country on Saturday: Bus leaves at 7:00 AM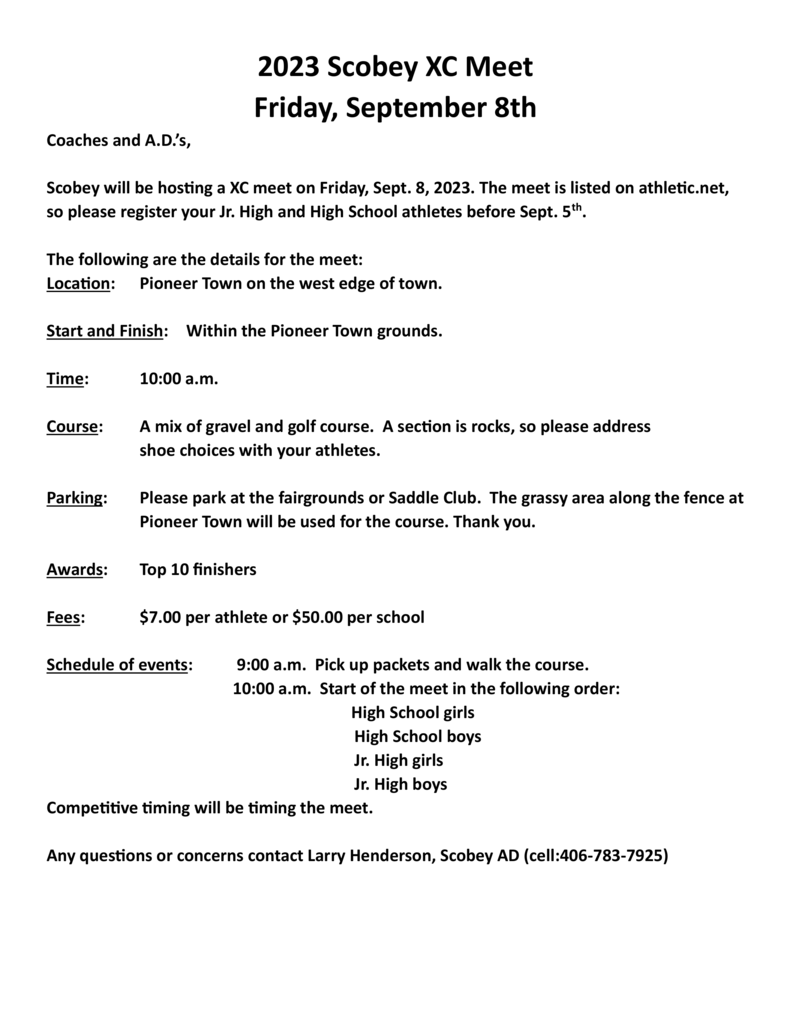 ATTN; COYOTE FAMILIES / STAFF On Tuesday afternoon, August 29, 2023 our school district was faced with a violent threat to life and property. Our many thanks go out to Sheriff Lytle and the law enforcement resources who came to our assistance swiftly. Your professional response was exemplary. Words can't fully express our appreciation. Our professional building staff are superb. The building was evacuated in an orderly manner, transportation of students to a safe location was swift and the process of notifying parents for pick up and route drop off was handled with poise by all staff. Thorough communication through all of our communication venues is ongoing today including personal phone calls from the district to each and every family. The cooperation by students yesterday during the crisis was without question a tribute to them and our staff. While this vile and cowardly act briefly interrupted our instruction and learning as well as impacting and unnerving children and staff of all ages for an afternoon……………it will not interrupt our professional will and duty to always help our students be successful in every way. The Dodson School District provides modern research based education with the best resources for our staff in a positive learning environment and culture. That is the reason we are in this career. That is the reason we come to work everyday. Kudos to all of our certified and support staff for your daily courage and sacrifices for our children and their families. Go Coyotes!!

First graders building and playing!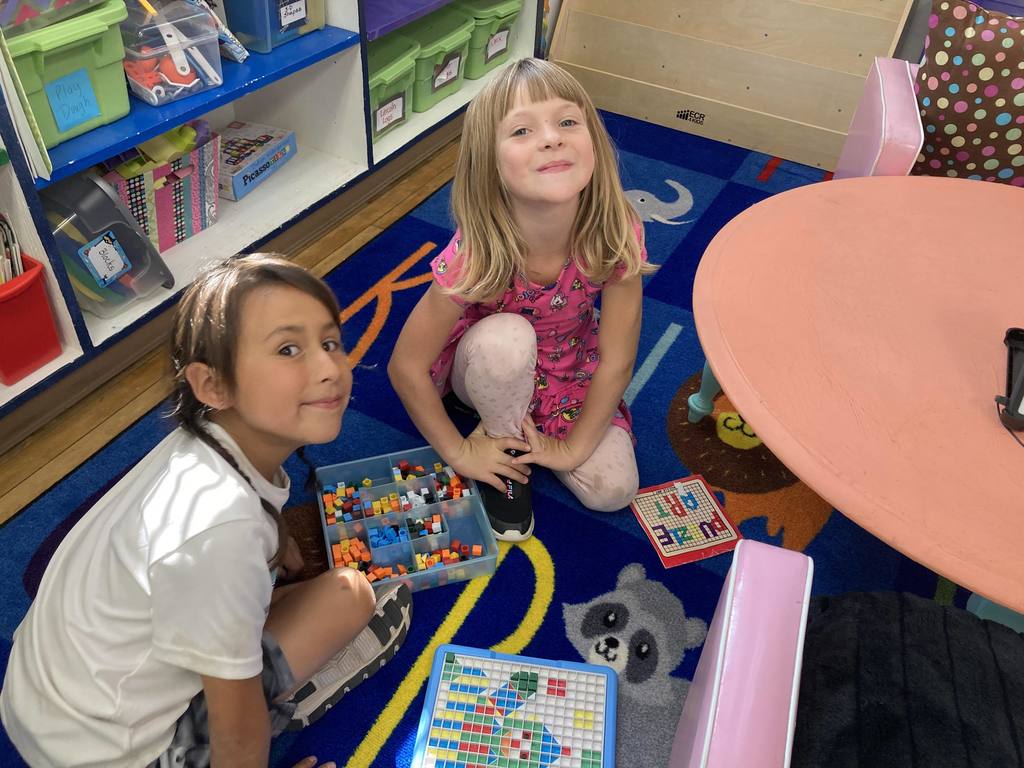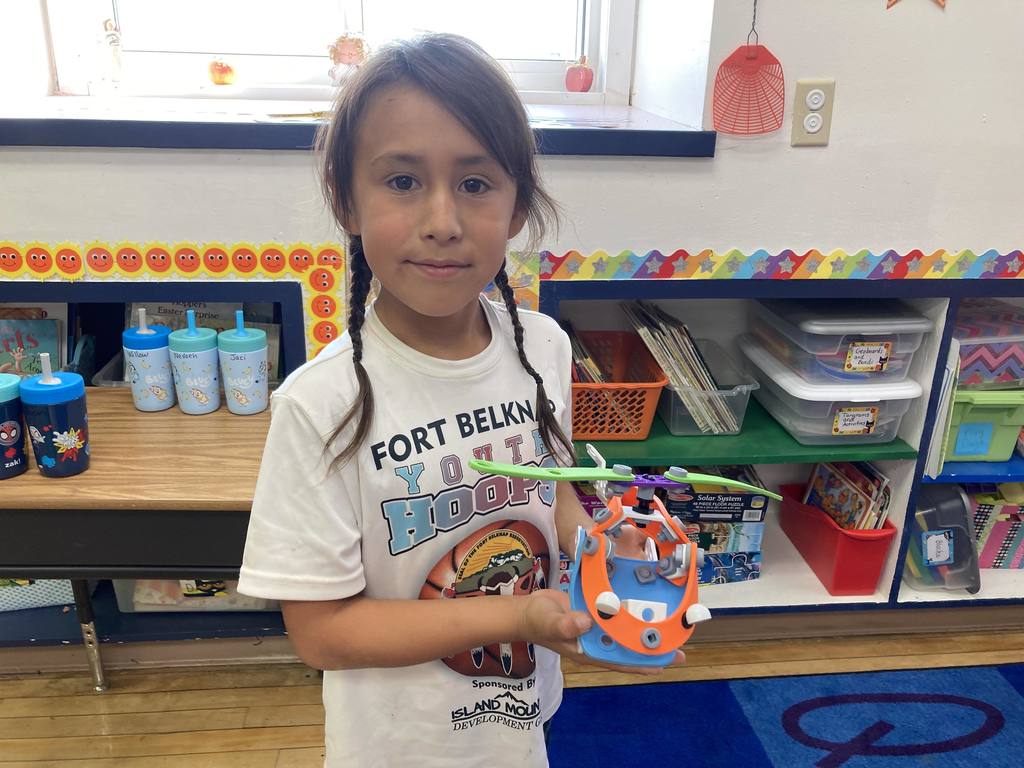 Fall 2023 Cross Country Scheudle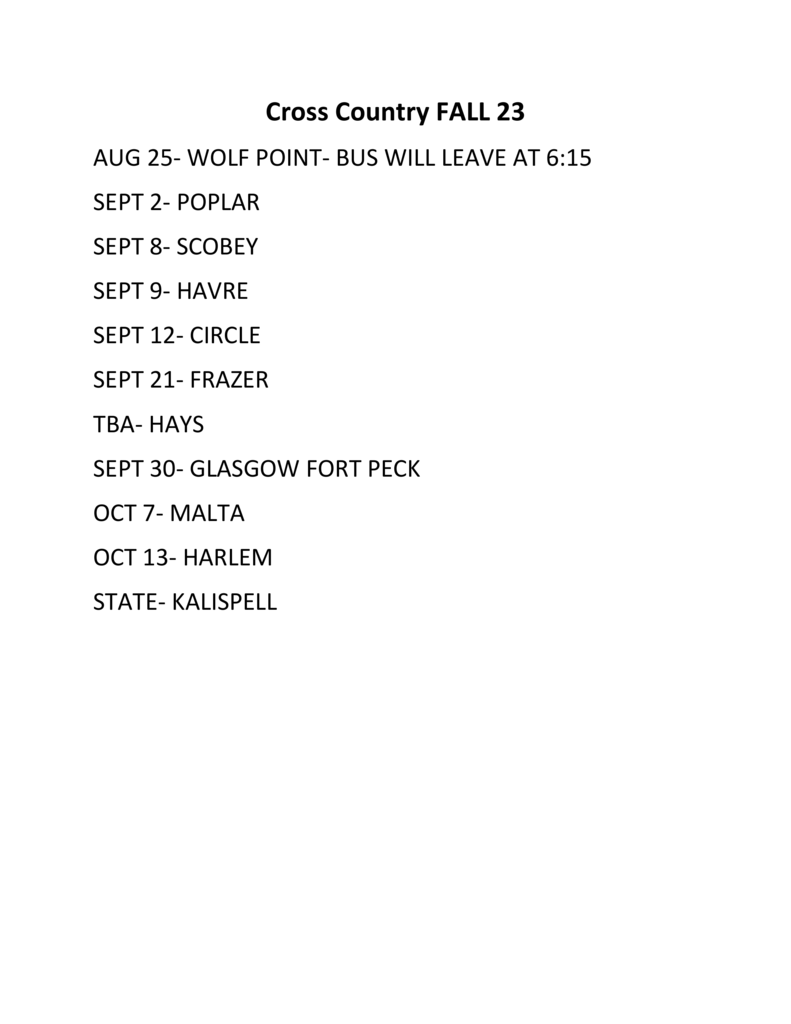 Tomorrow is the day! First day of School Tuesday! August 22, 2023! Breakfast begins at 7:30! Classes start at 7:50!