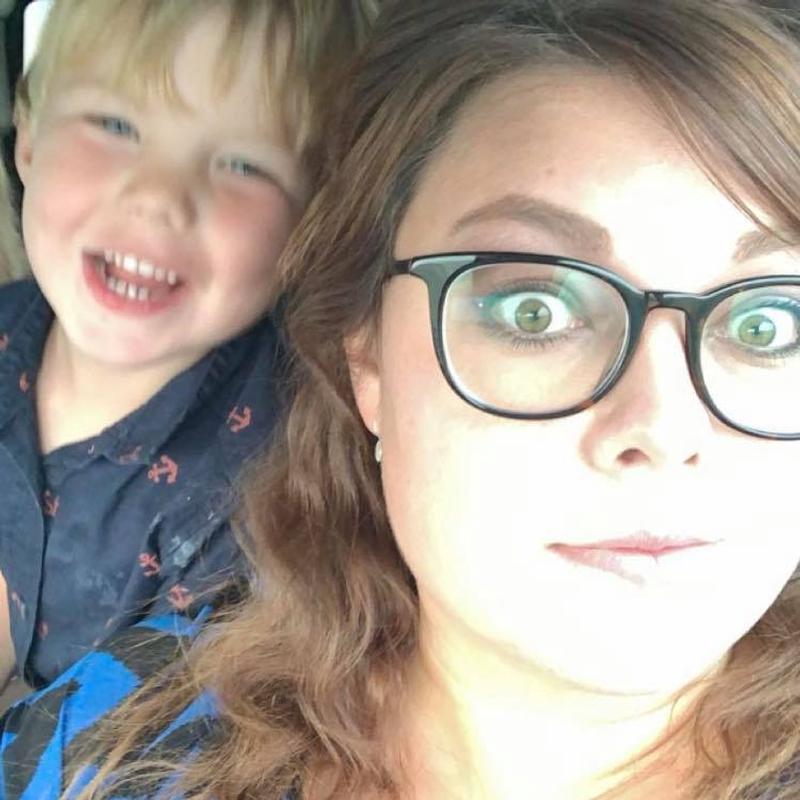 Title: 7-12 English
Email: Click to send email
As an enthusiast of all things reading and education, naturally, my niche is teaching English in grades 7-12. I am thrilled to be working here in Dodson with eager students, ready to dig into the literary greats, as our students try their hands at writing.
Growing up down the road, just outside of Malta, gives me an understanding of the community and those surrounding areas. Does it get any better than Hi-Line living? After graduating from Malta High School, I went on to receive my Bachelor of Science in Secondary Education: English and Reading Specialist Endorsement at MSU-Northern. As I start my ninth year in education, I acknowledge that I just cannot get enough of the English classroom setting. It's my passion. I'm currently working towards earning my Master of Arts in English Education.
Between teaching, chasing my two kiddos around, and keeping up with my husband, I'm never bored. However, when the opportunity arises, I can be found cuddling my basset hound while binge-reading a good book or learning about the latest educational technology. I'm an ed-tech nerd.
I'm so grateful for this opportunity to grow in my teaching and work with our amazing students.